Does your child need help to develop their social skills? Groups are such a great way to assist children in advancing their social skills in a structured environment.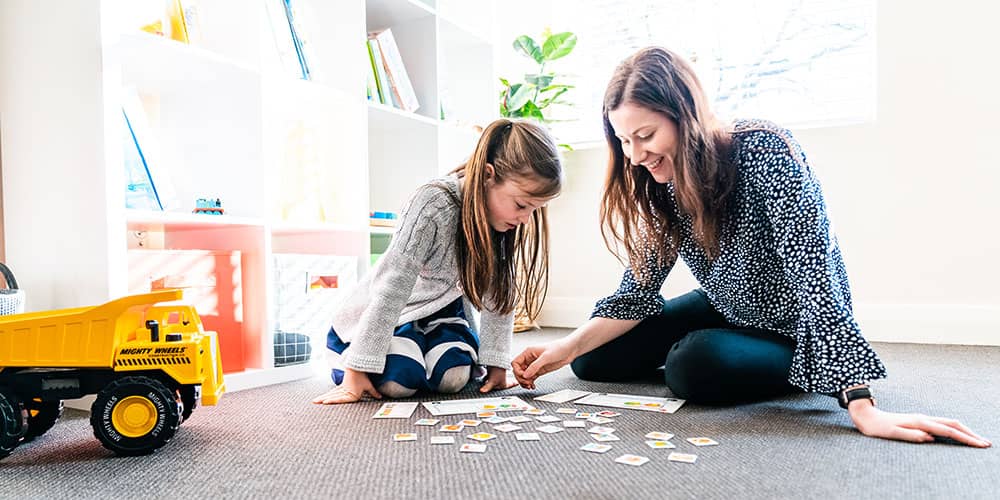 EARLY BIRDS SCHOOL READINESS PROGRAM
Designed to help your children to succeed in their first year of school.
Personalised learning experiences to suit individual children's learning abilities.
Comprehensive program designed by Allied Health Professionals to help your child develop the skills to become confident in their transition to school.
Designed to improve children's communication skills and enhance their ability to interact with others.
It has been developed with input from our Speech Pathology and Occupational Therapy teams.
The program helps teach your child how their brain works, how to work in groups, understand how emotions show up in our bodies, and how to collaborate with others in order to work together and make friendships.
It includes interactive activities like role-playing, group discussions, games, and storytelling to help children build positive relationships, improve their self-esteem, and improve their social skills.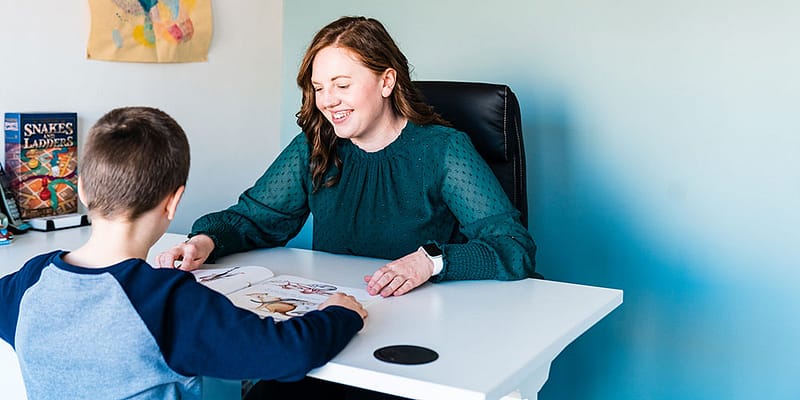 We Can Help Your Child With..
Our wonderful team are all highly-trained and very passionate about all things Speech Pathology. They are all involved in regular professional development and training to ensure their skills remain relevant and evidence-based. Our team are dedicated to achieving goals with their clients and they support each other to do so. You can be confident in us liaising with one another to help you the best way we can.
Would You Like Some More Information About Our Group Therapy Services?
Fill in the form below and one of our team will reach out to you within 1 business day