We offer Speech Pathology services to children from birth to 18 years old. Our services include Speech Pathology, Occupational Therapy, and Allied Health Assistance.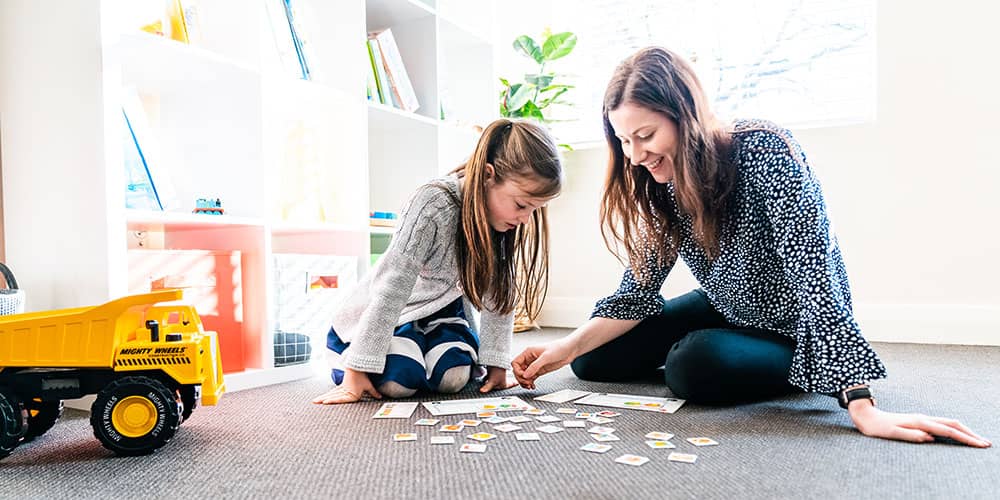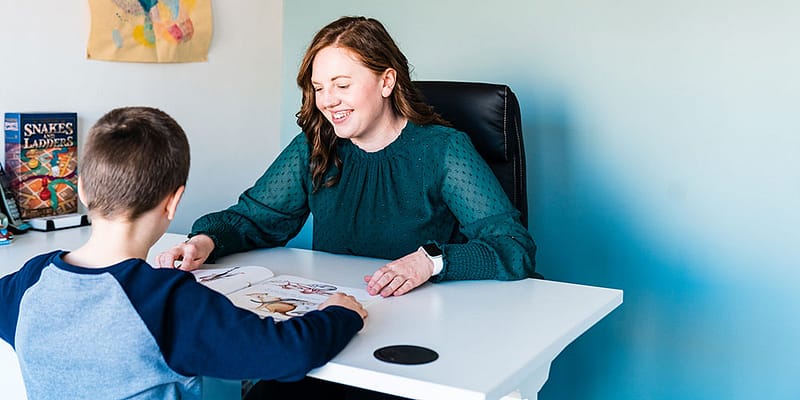 There's no need for a referral to access our service, simply contact us and we will send you all the information you need to book. This starts with a simple form to complete to tell us more about your child, which helps us to find the best therapist for you and your family. We will then contact you to book in appointments for your child.
We Can Help Your Child With..
Our wonderful team are all highly-trained and very passionate about all things Speech Pathology. They are all involved in regular professional development and training to ensure their skills remain relevant and evidence-based. Our team are dedicated to achieving goals with their clients and they support each other to do so. You can be confident in us liaising with one another to help you the best way we can.
Would You Like Some More Information About Our Speech Pathology Services?
Fill in the form below and one of our team will reach out to you within 1 business day