Welcome to My Word Health!
Where we exist to empower children to live whole, healthy, and happy lives - together!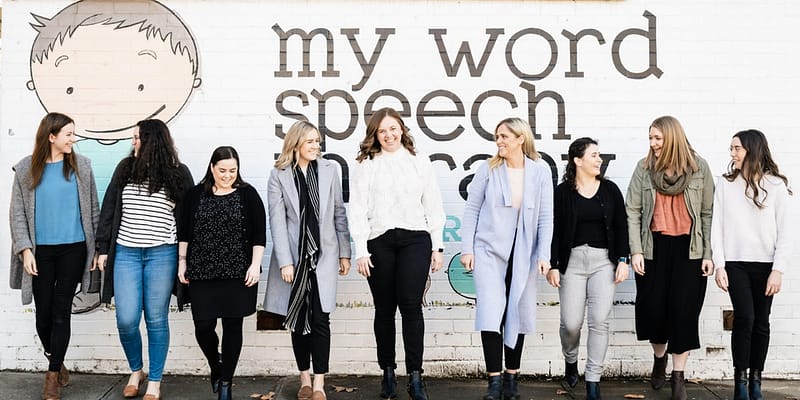 We are a passionate team of allied health professionals based in Albury Wodonga. Our team love what we do and we work hard to ensure we provide you with the best service possible. We liaise with teachers, paediatricians, Occupational Therapists, Physiotherapists, and other health professionals to provide a team-based therapy approach.
We provide paediatric therapy services to children aged 0-18 years. Sessions are available in-person, and online. You can come visit us in our beautiful clinic, or we can visit you at your school or home.
Contact us or make an appointment to see how we can help your child to achieve their goals.
If you are interested in empowering children to live whole, healthy, and happy lives together then this is the role for you!
If you are compassionate, highly-motivated, and a great team player, then we would love to hear from you!
Click the link below for more information and to apply.